Wealth Management is not a product; it is a relationship based on trust, integrity and the quality of advice and service.
As a client of Legacy Wealth Management, you have access to all of the tools and resources necessary to help expand your wealth today, and secure it for future generations.
Individuals and Families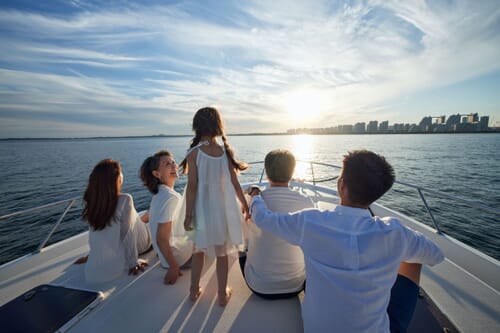 Thinking beyond our day-to-day investment management functions, our Partners consider how they can work together to enrich the lives of clients and their families. We want to preserve what you have and grow it for the future.
Our comprehensive services are especially well suited for individuals and families, business owners, and community leaders. Although every client is unique, they all can benefit from our team perspectives, diverse skills, insights, and experiences.
As trusted advocates, we can help you identify and implement the appropriate investment strategies and services to plan for and manage your wealth:
Custom asset management
Insurance planning
Cash management strategies
Access to lending and banking services through Wells Fargo affiliates1
Wealth preservation strategies
Estate and legacy planning strategies
Charitable gifting strategies
Coordination with tax and estate planning professionals
Family financial education
Next generation planning
Family mission development
Assistance with establishing a private foundation
Executive benefit review
Business Owners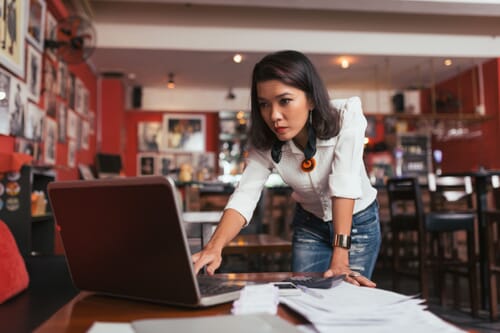 As a business owner, we understand that your personal needs and the needs of your business are often closely intertwined. That's why we focus on a "balance sheet approach" and deliver highly customized and personalized service to keep you informed about your plan and progress toward key goals. As risk-aware investment professionals, we help you manage the risk from the corrosive effects of inflation, taxes, and inflation.
Our goal is to find the best investment solutions using our open architecture platform. We have earned the confidence of many clients by providing custom-tailored solutions, diverse insights, and exceptional client service. While our business model is flexible enough accommodate personalized portfolio management, our over $2 billion in assets under management (as of 5/17/23) allows for cost-sharing of expenses and access to institutional-quality money managers and alternative investment opportunities.
We leverage our team to provide:
Business advisory strategies
Diversification strategies
Retirement plan review and consulting
Cash flow management
Asset management
Risk and insurance planning
Balance sheet analysis
Prioritization of goals
Liability management
Trust and estate planning
Access to lending and banking services through Wells Fargo affiliates1
Restricted stock/concentrated equity ownership planning
Succession and exit strategies
---
Legacy Wealth Management is not a legal or tax advisor. Be sure to consult your own tax advisor and investment professional before taking any action that may involve tax consequences.
1 - Lending and other banking services available through Wells Fargo Advisors (NMLS UI 2234) are offered by banking and non- banking subsidiaries of Wells Fargo & Company, including, but not limited to Wells Fargo Bank, N.A. (NMLSR ID 399801), Member FDIC, and Wells Fargo Home Mortgage, a division of Wells Fargo Bank, N.A. Certain restrictions apply. Programs, rates, terms, and conditions are subject to change without advance notice. Products are not available in all states. Wells Fargo Advisors is licensed by the Department of Business Oversight under the California Residential Mortgage Lending Act and the Arizona Department of Financial Institutions (NMLS ID 0906158). Wells Fargo Clearing Services, LLC, holds a residential mortgage broker license in Georgia and is licensed as a residential mortgage broker (license number MB2234) in Massachusetts.