Proud to be serving the wealth management needs of many families now in their fourth generation.
About Us
Founded in 1998 by Thomas Buhl and Kenneth Fruehauf, Legacy Wealth Management provides investment and wealth management services to individuals, families, and institutional clients. Although the practice has grown to include five Partners and nine financial services professionals, the focus remains on upholding our core values:
As thought leaders, industry veterans, and community advocates, our Partners steer the direction of the practice promoting a culture of shared learning and collaboration. This helps Legacy Wealth Management to rise above the traditional wealth management practice and offer a total wealth management solution to families.
Partners
History
Legacy Wealth Management has a rich history going back to industry in the 1800s in Detroit, and expanding into Wealth Management services in the 2000s. We now have offices in Grosse Pointe and St. Clair Shores Michigan, Scottsdale Arizona, and Denver Colorado.
1860
Christian Buhl-Detroit's mayor 1860-1861
Initially a fur and hat trader, Thomas Buhl's great great grandfather, Christian and his brother Frederick, ride the wave of the Industrial Revolution turning to manufacturing and property development as the city prospers.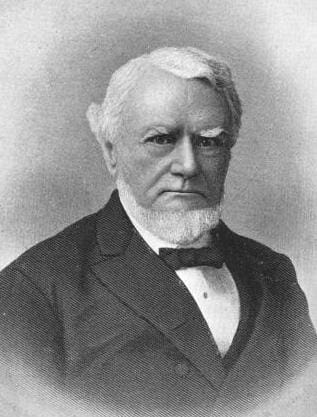 1868
Buhl Office Building
In 1868, the Buhl brothers erect the iconic Buhl Building at Griswold and Congress streets. The building is later named to the U.S. National Registry of Historic Places.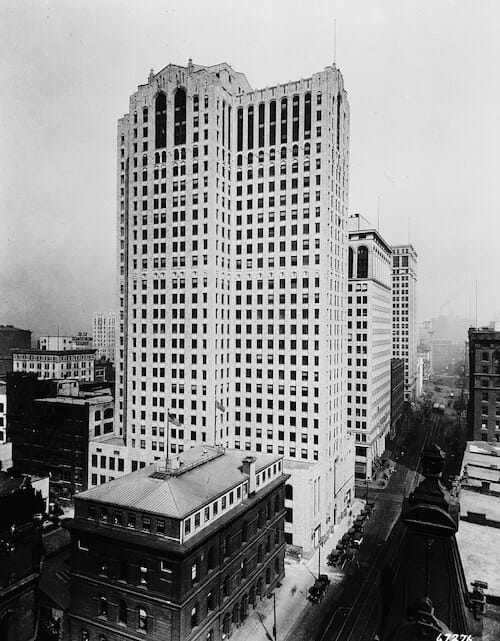 1918
Fruehauf Trailer Company
Ken Fruehauf's great grandfather, August, founds Fruehauf Trailer Company in 1918. The company goes on to become the largest semi-trailer and container manufacturer in the world, holding over 1000 patents. See Singing Wheels.

1992
1998
1999
2004
Team joins UBS
UBS hires away Ken Fruehauf, one of Merrill Lynch's largest producers in Arizona. Ken instantly becomes one of UBS' top 10 producers. (Source: WealthManagement.com)
2012
Legacy joins Wells Fargo
Legacy Wealth Management Group joins Wells Fargo Advisors maintaining two offices in Michigan and Arizona.
2014
Nick joins the team
Nick Pizii joins team, bringing with him a strong background and knowledge in the Institutional Consulting business.
2021
Legacy adopts independent model
Legacy Wealth transitions to Wells Fargo Advisors Financial Network platform to gain operational flexibility and provide clients greater access to specialized investment resources.
2021
Doug joins the team
After serving for more than 20 years as Branch Manager for the Michigan office, Doug Wood joins team.
2023
St. Clair Shores Office
To further enhance the team's high-touch service, new professionals George Nihem, Phillip Brancato, Craig Kohler, and Teresa Maniere join the team. The new St. Clair Shores location improves access to services and elevates the overall customer experience.
2023
Denver Office
Legacy continued to expand its reach with a Denver office, headed by Morey Perlmutter.